A Handmade Shopping Experience
ARTISAN COLLECTIVE & MAKER SPACE
CURATED PRODUCTS BY LOCAL ARTISANS
MAKER & EVENT SPACE FOR CREATIVES
PERSONAL SHOPPING & GIFT-WRAPPING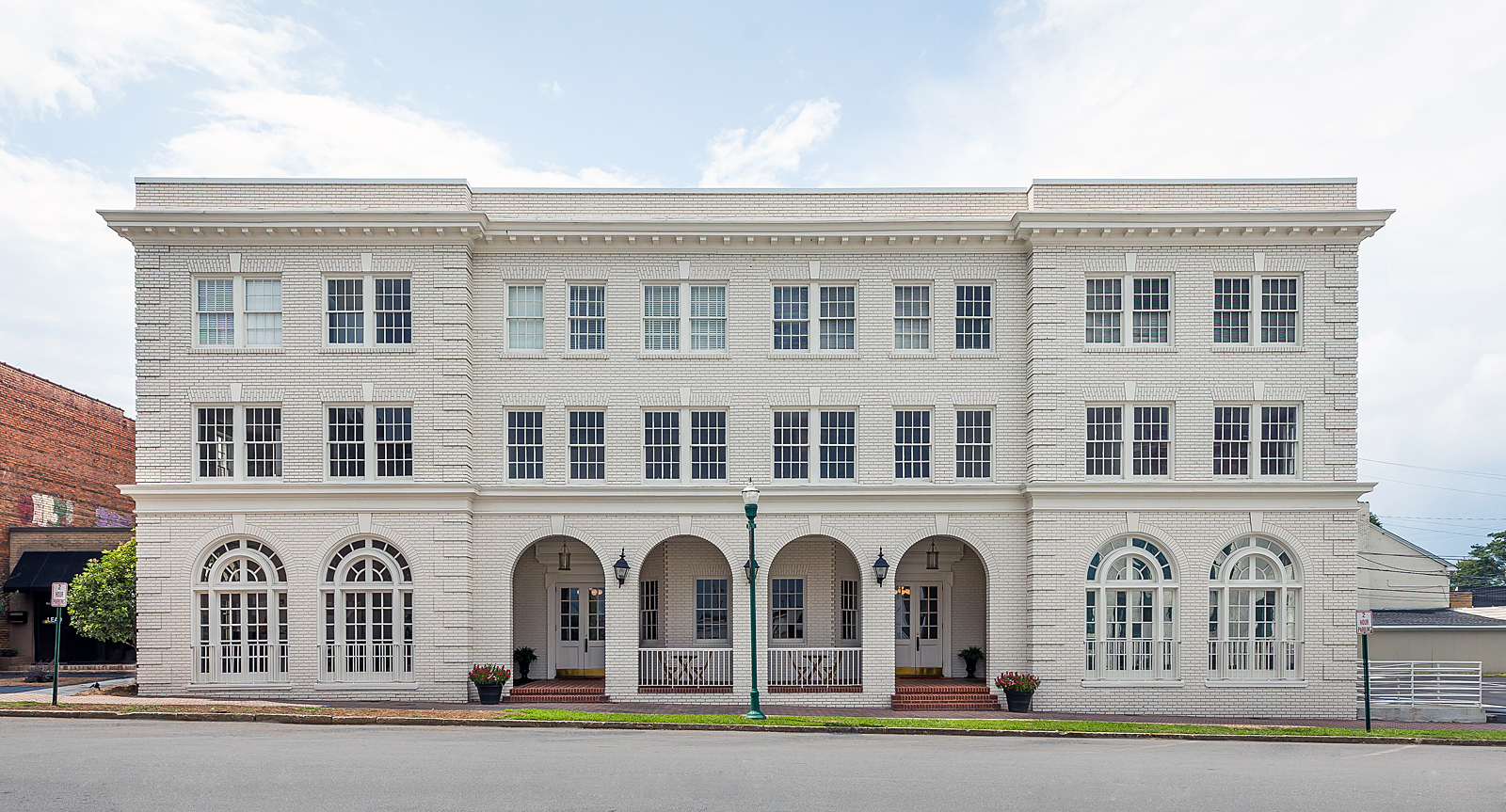 Emberglow is located in the Historic Colonial Building in LaGrange, GA.
Who Are We?
Emberglow is an artisan collective with an eclectic mix of locally made one-of-a-kind art, handmade jewelry, pottery, reclaimed/repurposed wood, and much more from an ever-evolving coalition of artist and artisans.
Meet Todd
At New Jankey Workshop our motto is 'New Life for Dead Wood'. I see it as a treasure hunt every time I pick up a piece. I started turning wood as a hobby several years ago and fell in love with the process; allowing the wood to do its own thing and finding the hidden beauty in lost trees. Our main focus is woodturning, making all sorts of "round " things from carving spinning wood on a lathe. Frequently I have friends over to join the fun and share the comradery. We are happy to have a home like Emberglow to share the fruits of our hobby.